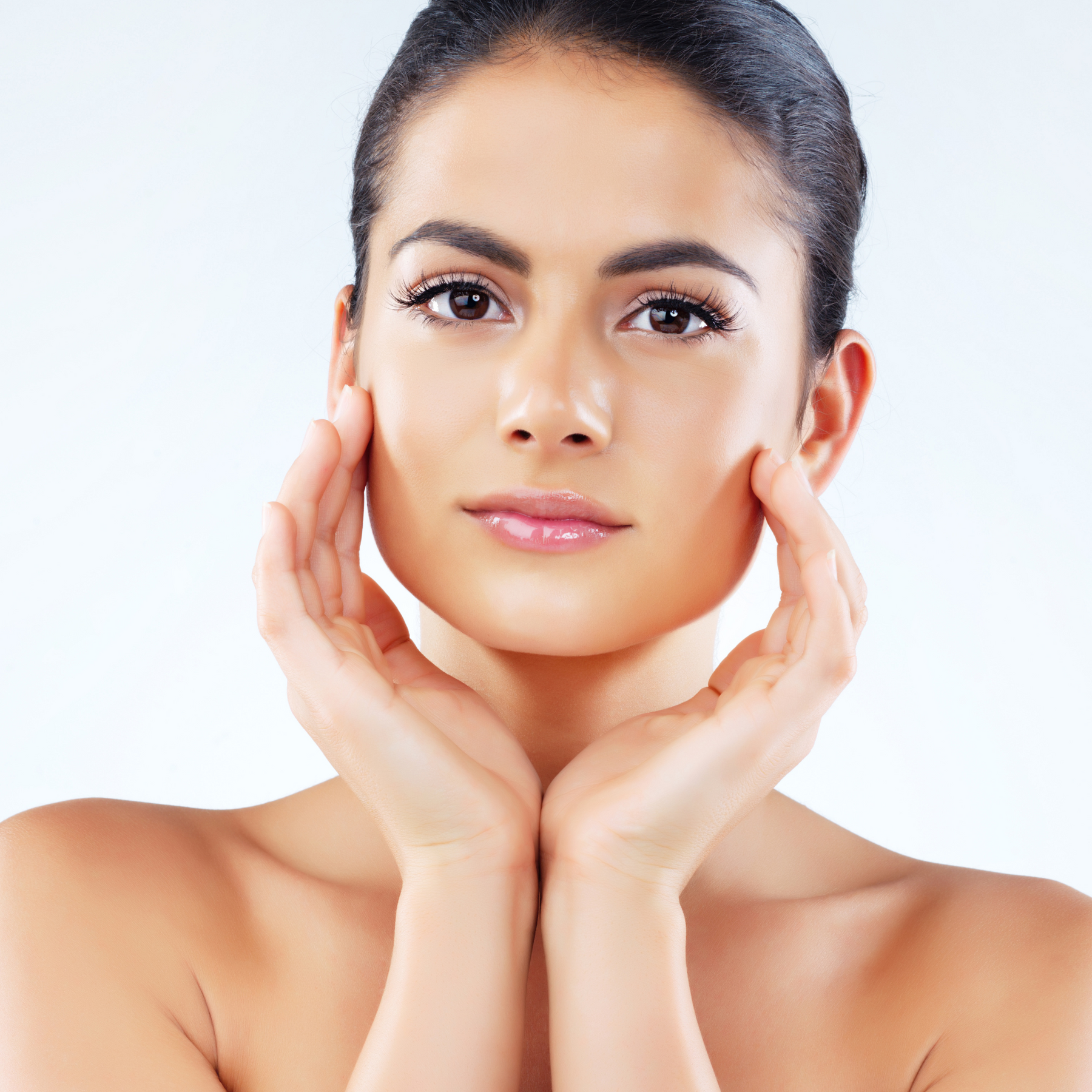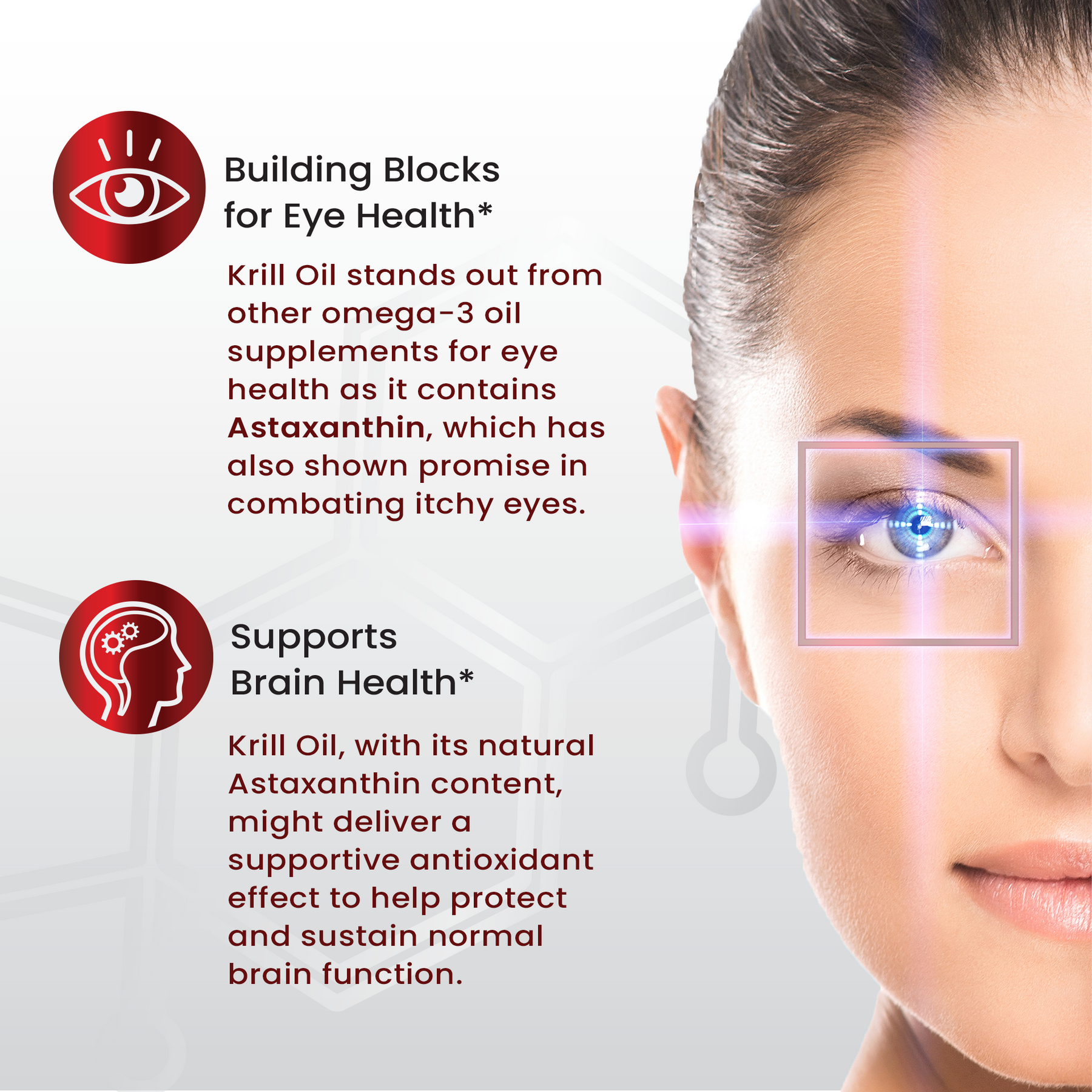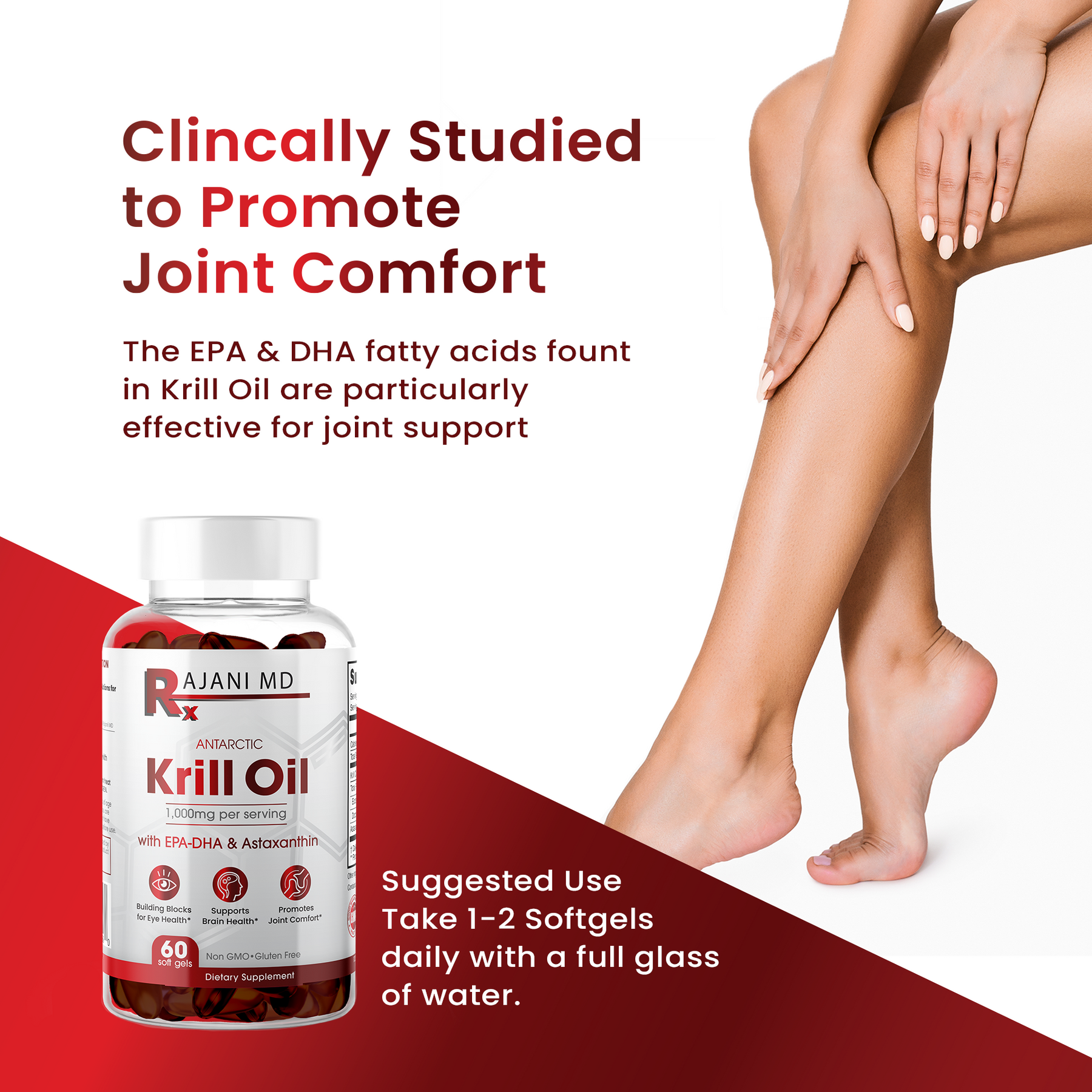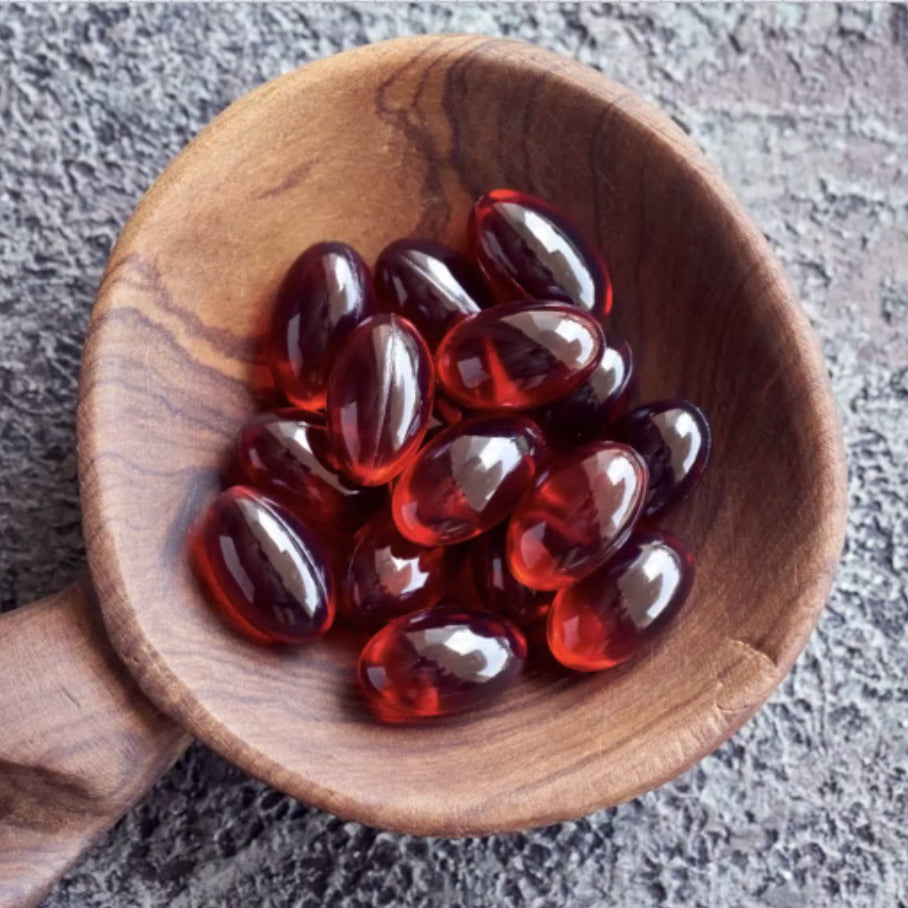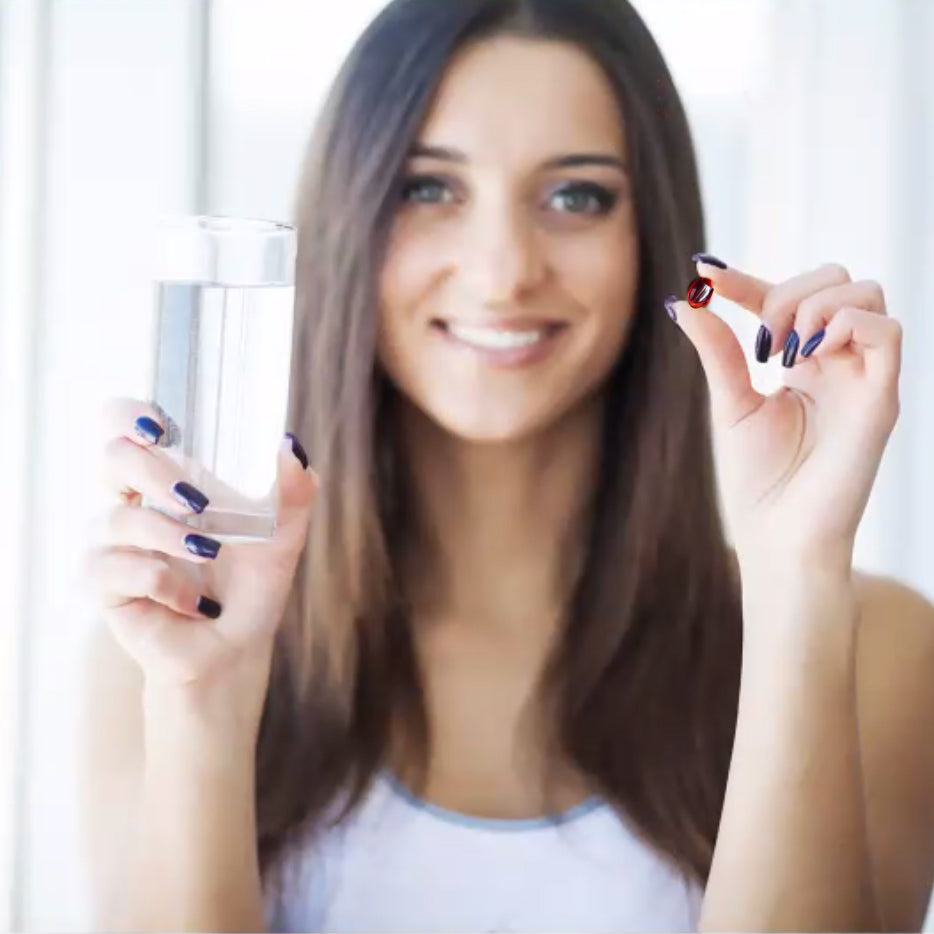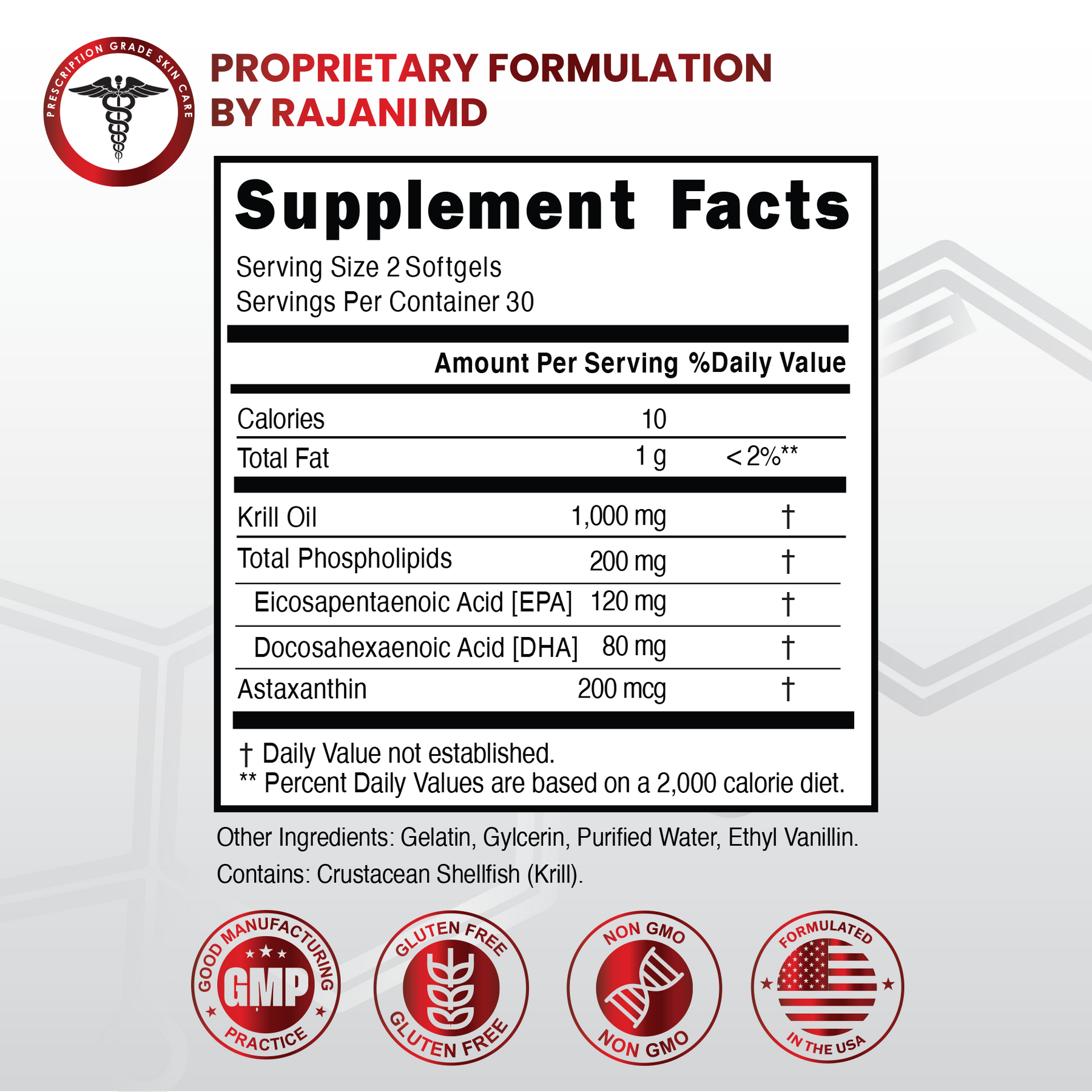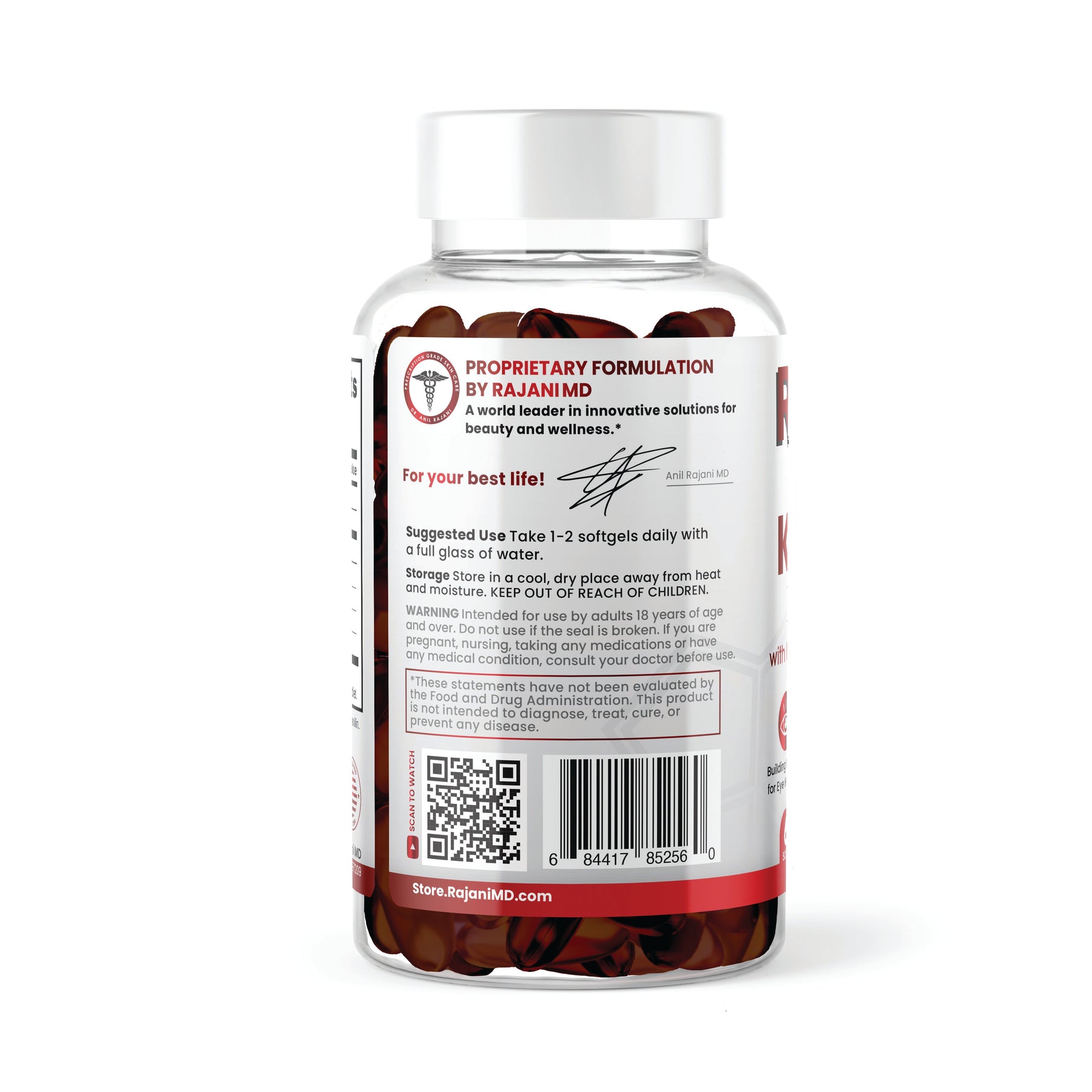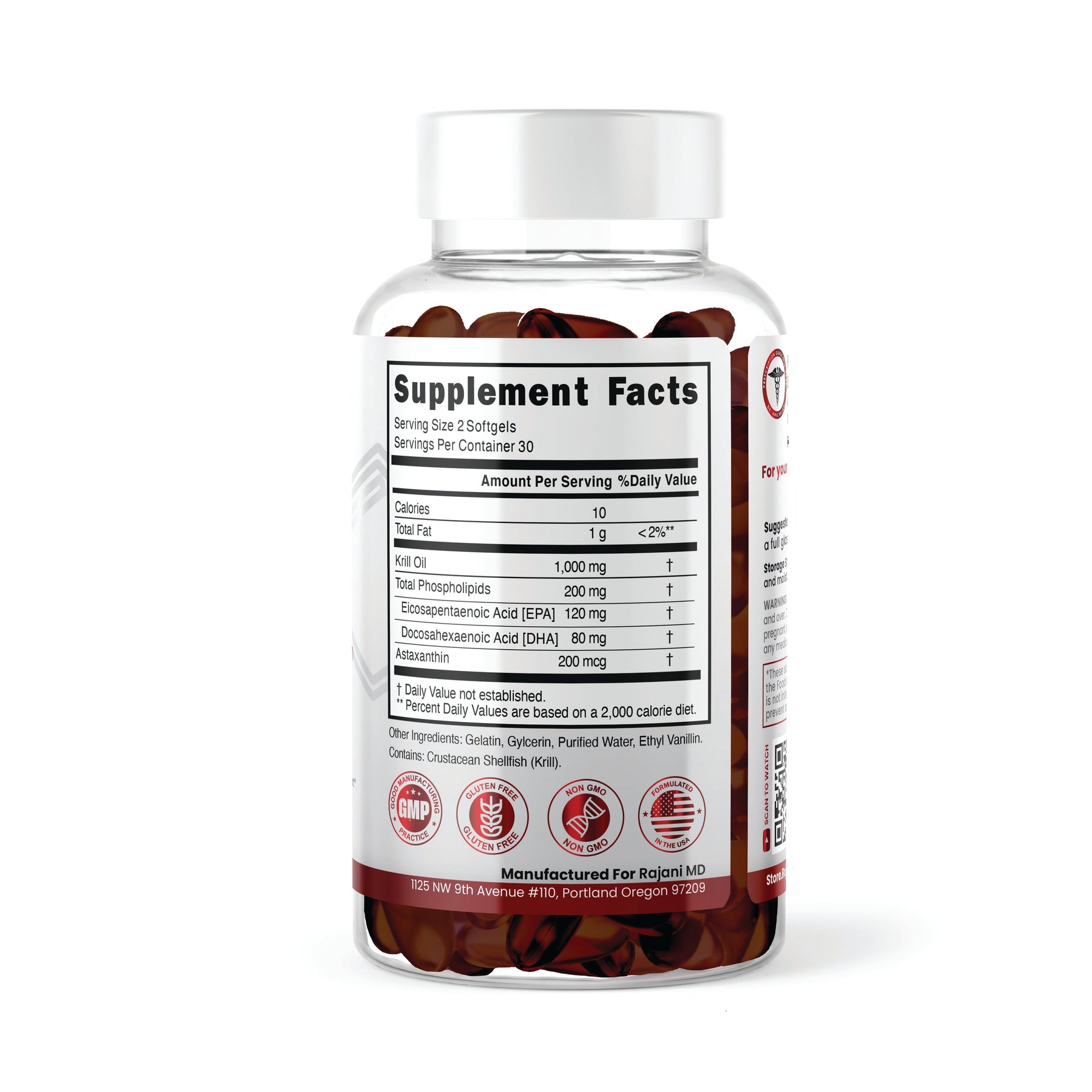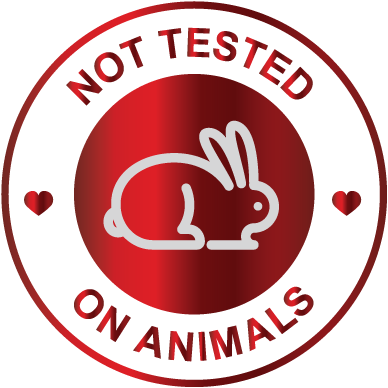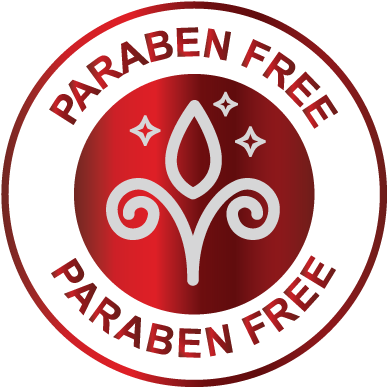 Krill Oil Softgels
Krill Oil Softgels ::
Sourced from the Antarctic Ocean, these supplements are a rich source of omega-3 fatty acids that are vital for eye, brain, and body function. Our bodies have a much easier time absorbing Krill Oil compared to Fish Oil.

Benefits ::
Supports eye, brain, and body function
Krill Oil is known to be a rich source of omega-3 fatty acids that are vital for eye, brain, and body function. Rajani MD Krill Oil Softgels sources krill from the Antarctic where krill is most rich. This product is formulated with 200mg of Phospholipids per serving so its simple to digest and helps prevent that fishy aftertaste.The anti-inflammatory properties of DHA and EPA, and most importantly astaxanthin in Krill Oil are key to help addressing eye health issues. 


Enhance Your Skin: Healthy fatty acids from Krill Oil secure your skin cells to promote hydration and elasticity, giving your skin a natural glow and softened complexion. This hydration protects against acne, inflammation, and premature aging.
Product Facts:
Form: Softgel
Serving Size: 1-2 Softgel(s)
Servings Per Container: 30-60 Depending on Serving Size Taken
Allergens: Crustacean Shellfish (Krill)
Improve Joint Function: Krill Oil is made up of omega-3 fatty acids containing anti-inflammatory properties and help prevent cartilage break-down in your joints.

Healthy Weight Management: Studies have linked Krill Oil to stimulate hormone (leptin) production, which suppresses appetite and increases metabolism.

Supports Heart Health: Studies support effective management of blood sugar levels, lower blood pressure, and increases your HDL cholesterol (good cholesterol) levels.

Balance Your Brain: Taking Krill Oil daily helps to maintain healthy levels of omega-3 with omega-6, which can result in increased memory, improved learning, and decreases in stress and anxiety levels.

Promote Bone Strength: Fatty acids from Krill Oil support calcium absorption in the body while also preventing wear and breakdown of bones as we age. High Bioavailability: Reap the benefits as Krill Oil is more bioavailable than regular Fish Oils, giving you more efficient and effective support.
HOME CARE
Take one to two softgels of RajaniMD Antarctic Krill Oil daily with a meal and a full glass of water.

Generally supplements can take from 3-6 weeks before you see noticeable changes.
Active Ingredients:
Krill Oil, Total Phospholipids (60% EPA, 40% DHA), Astaxanthin

Inactive Ingredients:
Gelatin, Glycerin, Purified Water, Ethyl Vanillin